What's Going to Take Me Home
My goal was simply to buy a sturdy touring bicycle, nothing fancy. I was looking for one with inexpensive components that would be easy to fix or replace on the road. After doing a fair bit of research online, a name kept reoccurring on various recommended lists: Marin's Four Corners. Naturally, I wanted to stop by the shop and test it out, but a purchase like this was not quite so easy to come by in China where imported products are heavily regulated.
Eventually, the Shanghai cycling community pulled through. Someone sent me a contact that led to an interesting clothing and bicycle shop called Resee Space. I spent a few of hours checking out different styles and ultimate made my purchase. The manager helped to order in the correct size and a week later, I was the proud owner of the Four Corners in Satin Black.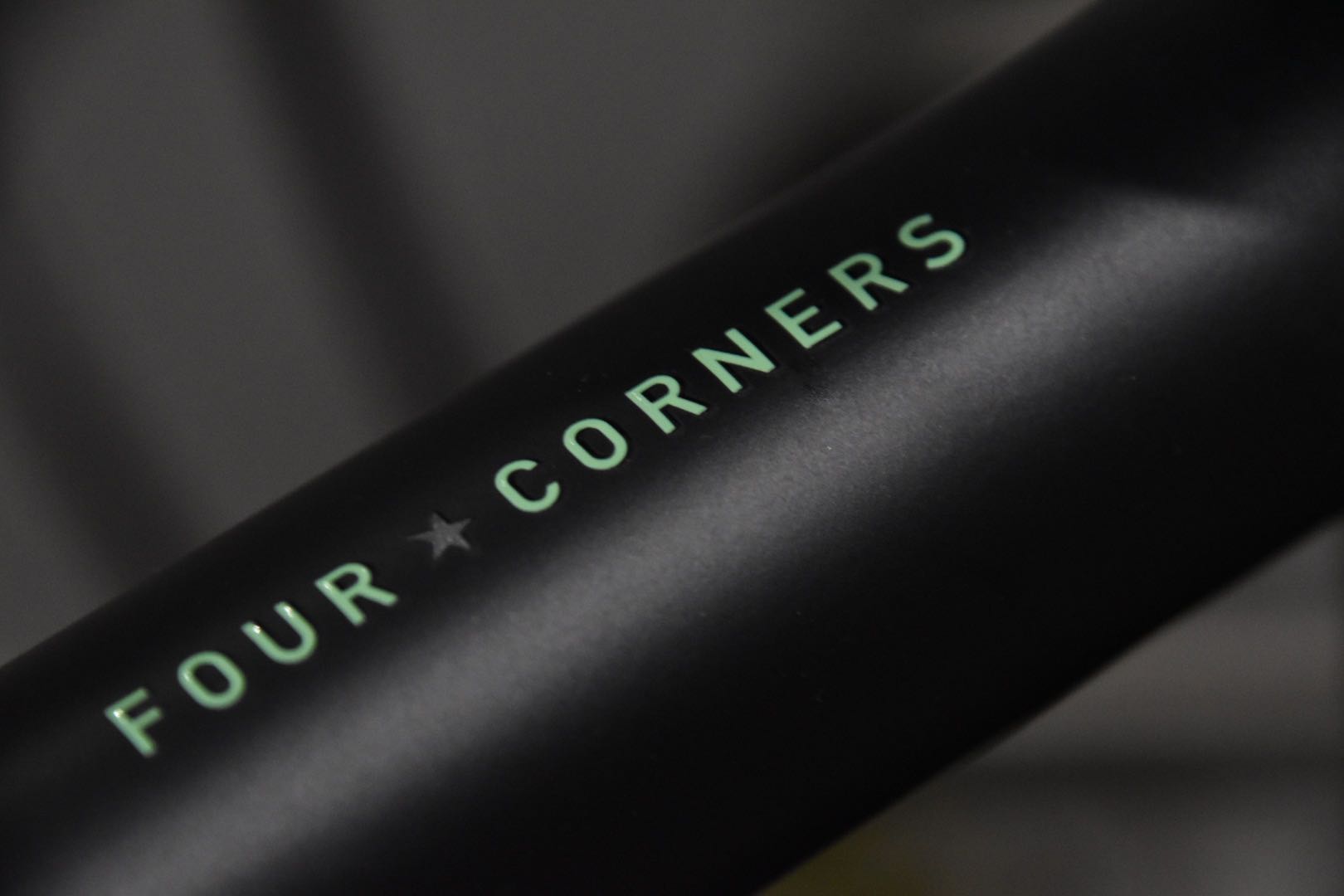 Features:
Double butted CrMo frames

Shimano sora groupset

WTB resolute tyres

12º flared drop handlebars with Brooks leather bar tape

Brooks B17 saddle: a separate purchase that I added on — it's a splurge for sure, but I rather value having comfortable buttocks