shanghai to glasgow
the 10,000 mile cycle home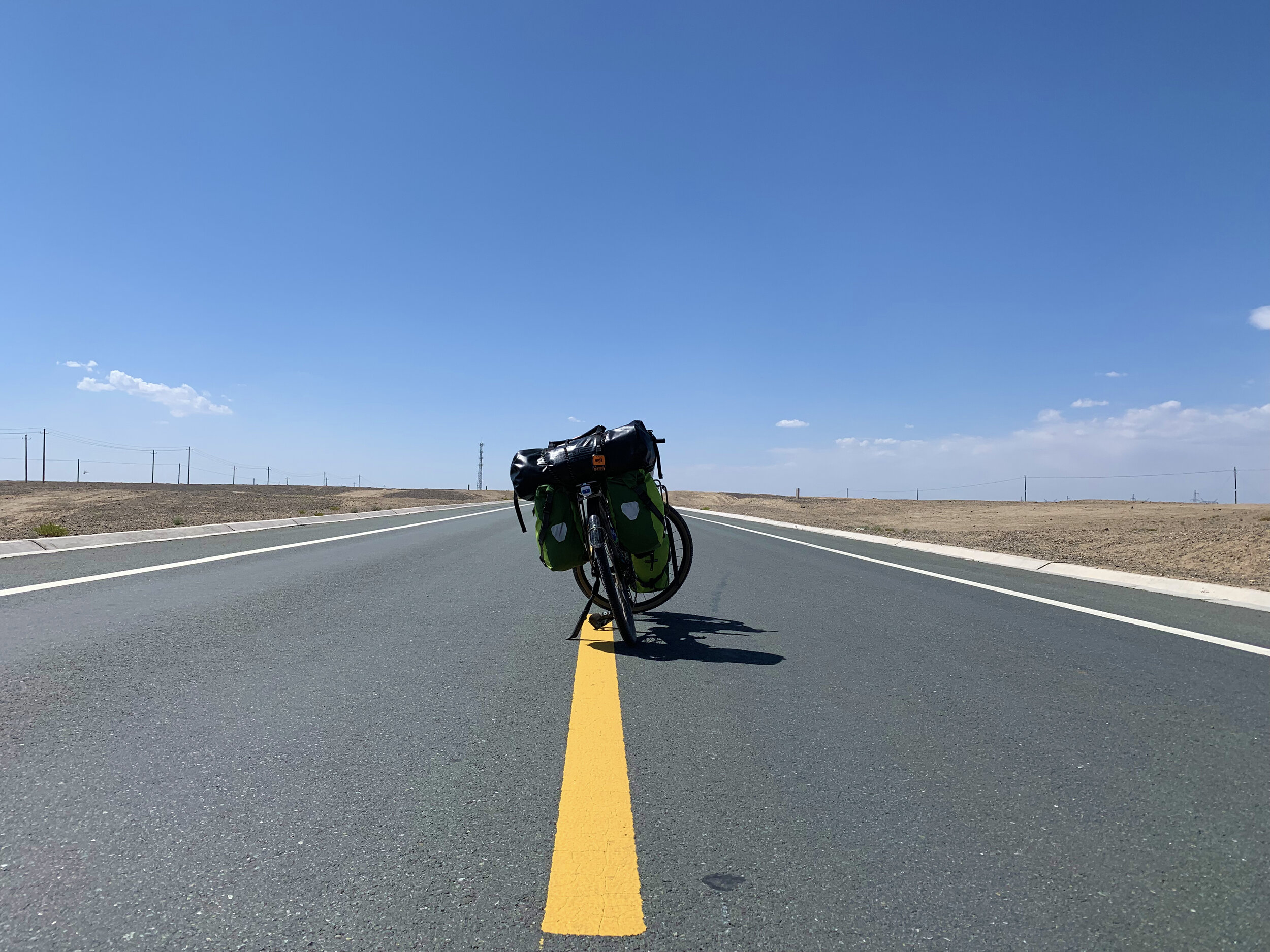 Lanzhou to Danxia National Geological Park (AKA the Rainbow Mountains), 626km…
WHO?
ROSS MCKECHNIE
I am a physical education teacher. A few things that I love: my job, my family, and epic adventures.
Born and raised in Scotland, I grew up playing basketball, football, and various other sports. At university, I studied Sports and made it my ambition to teach and travel. My journey has eventually taken me across more than 30 countries and to China, where I began my career, met my fiancé, and adopted our cheeky, wee dog.
What?
the cycling challenge
The PE teacher in me is constantly searching for ways to remind students that 'the impossible' is just a mindset. I want to keep this idea alive in my own life and visible in others. So here is my impossible:
10,000 miles through 21 countries in eight months
When I first read about the Silk Road as a boy, I dreamt of one day getting to see it for myself. Having recently decided to move back home from China, the idea resurfaced. So I bought myself a Marin touring bike and set my date of departure for July 15th to head back to Scotland.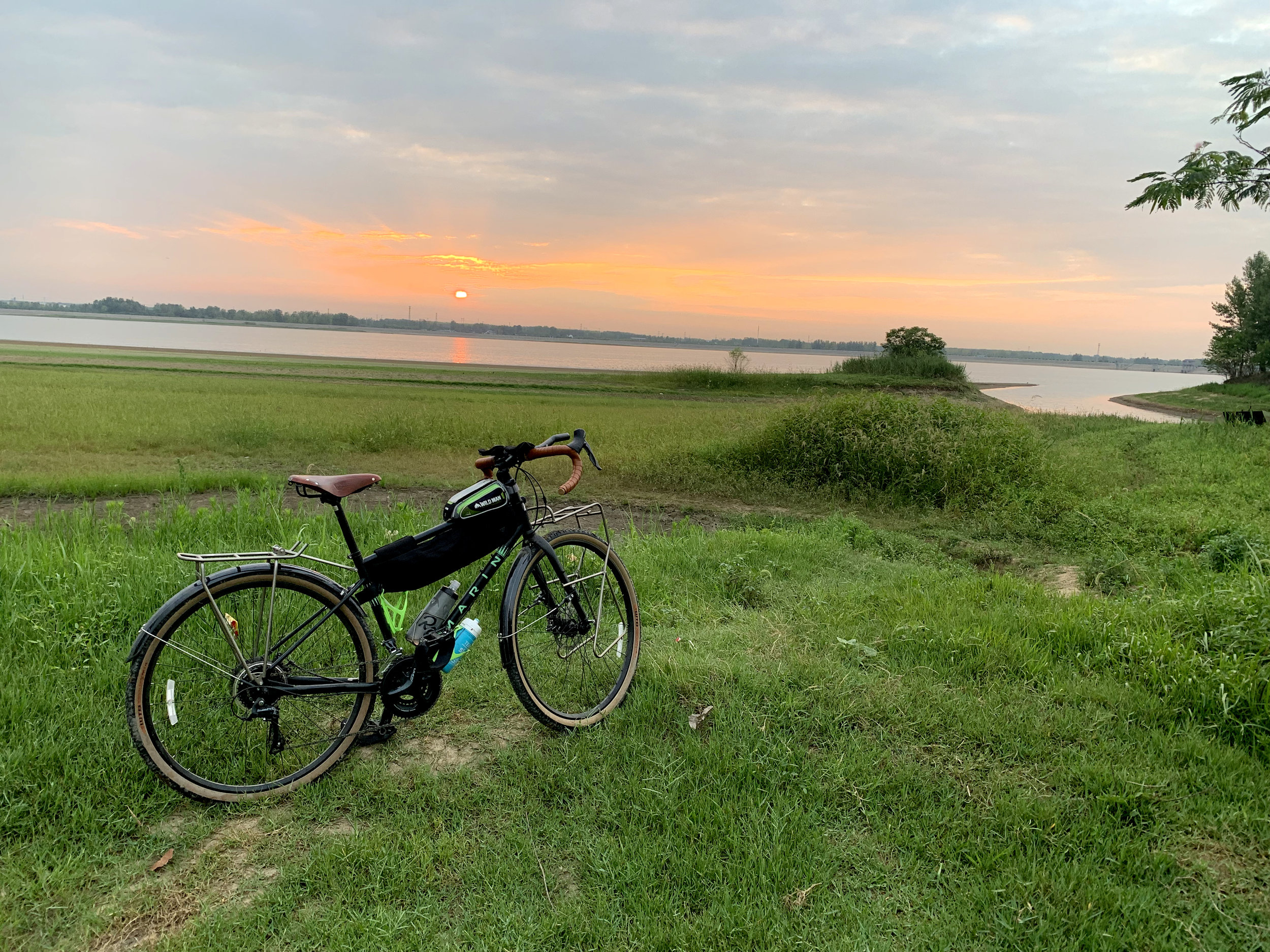 Why?
Achieve More! Scotland
Having lived in Shanghai for five years, I've had the opportunity to work with some amazing students. As Director of Sport, I've pushed the boundaries of our school's program, from leading indoor skiing practices and trips to the mountains of Northern China to taking the kids to Europe and learning to sail in the Mediterranean Sea. While these developments have been exciting, I couldn't help realising that many students back home may never have the privilege of such adventures.
This cycling journey is meant to challenge this notion. It has presented me with a chance to fundraise and partner with Achieve More! Scotland, Glasgow-based charity that aims to deliver free sports, residential trips, volunteer, and employment opportunities to young people in the local community.